Introducing EVER's Dream Team
Say hello to EVER's Brand Team and Advisors. Leading industry experts with 125+ years of combined experience in beauty.
EVER's mission is to transform the beauty industry with good-for-you products that deliver real results. For us, it isn't enough to develop a company with transformative products. We've always been more of a movement than a business, and more of a community than a company. We're here to create more flexible income opportunities for women (and a few good men) so they can transform their own lives.
Ani Hadjinian General Manager
Ani Hadjinian joins EVER as General Manager. Although her professional experience has spanned across finance and beauty industries, her passion has always been in beauty. She spent the past 10 years working alongside and learning from the brilliant beauty brand innovators at The Estée Lauder Companies. While at ELC, she worked in various functions - including New Business Development, Marketing, Sales and Brand Management across multiple brands. Her most recent experience was leading the US and Canada teams at Bobbi Brown as the General Manager of North America. Her experience and exposure at The Estée Lauder Companies has primed her for this new venture for building and leading EVER to new heights.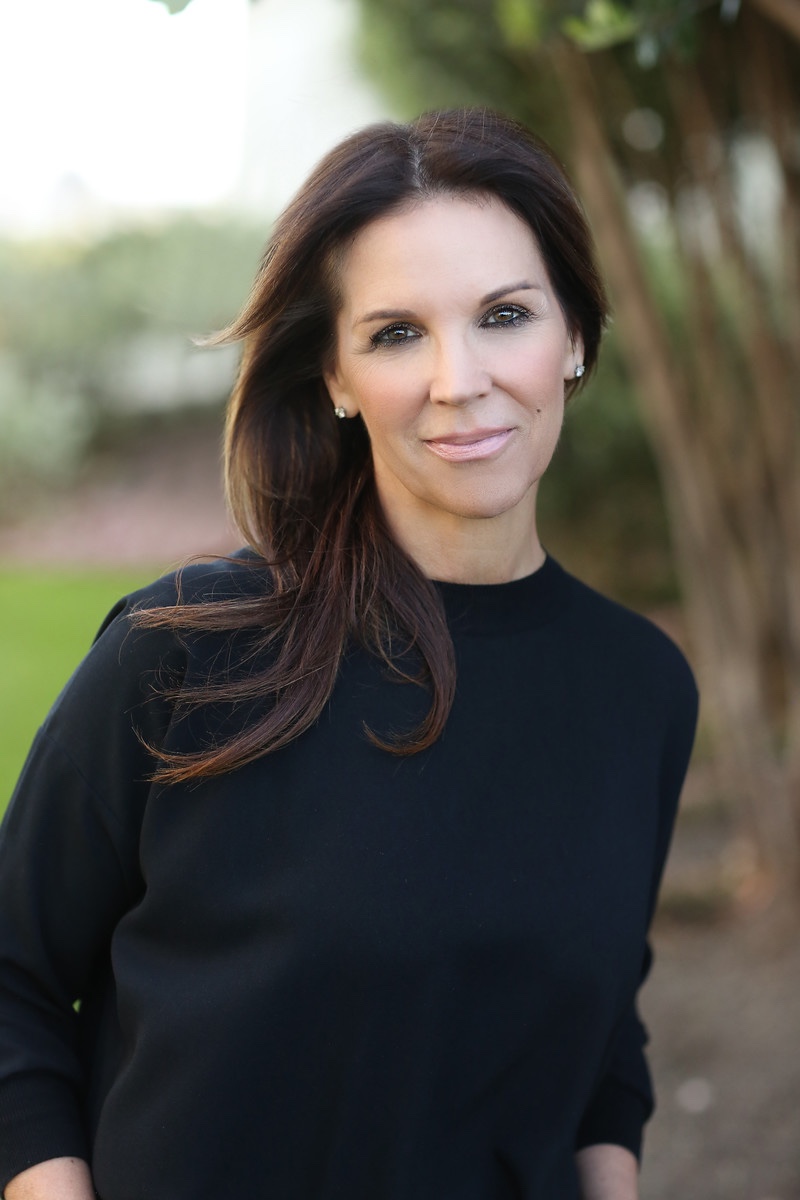 Paula Floyd Vice President of Sales and Field Development
Paula Floyd has joined the EVER team as Vice President of Sales and Field Development. Most recently SVP of Retail for Urban Decay, Floyd brings to EVER more than 20 years' experience building high performance organizations and driving growth for some of the biggest brands in beauty, MAC, Benefit & Bare Escentuals. She's known for developing start-up cosmetics companies into globally-recognized institutions, Floyd will be responsible for the strategic vision for sales, field development and education.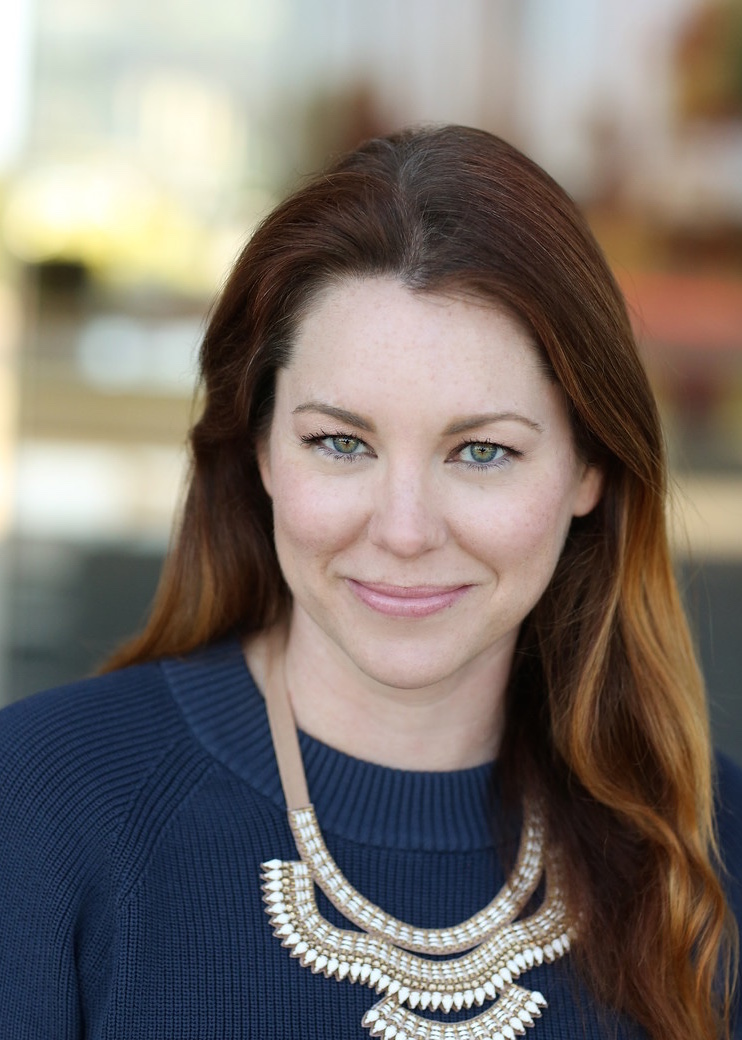 Julie Shown Vice President of Product Development
Julie Shown joins EVER as Vice President of Product Development. An expert in new product development, innovation, and project management, Shown was most recently Director of Product Development for bareMinerals, where she led a three-person corporate product innovation and development team. Early in her career, Julie was on the team that branded and hero'd the Miracle Broth™ for La Mer to much success, creating a breakthrough cult-product with no paid advertising. Shown has a proven track record as an expert in developing breakthrough products and formulas. Her depth of knowledge in prestige skin care and commitment to clean-beauty formulation are a perfect fit for our brand and product philosophy.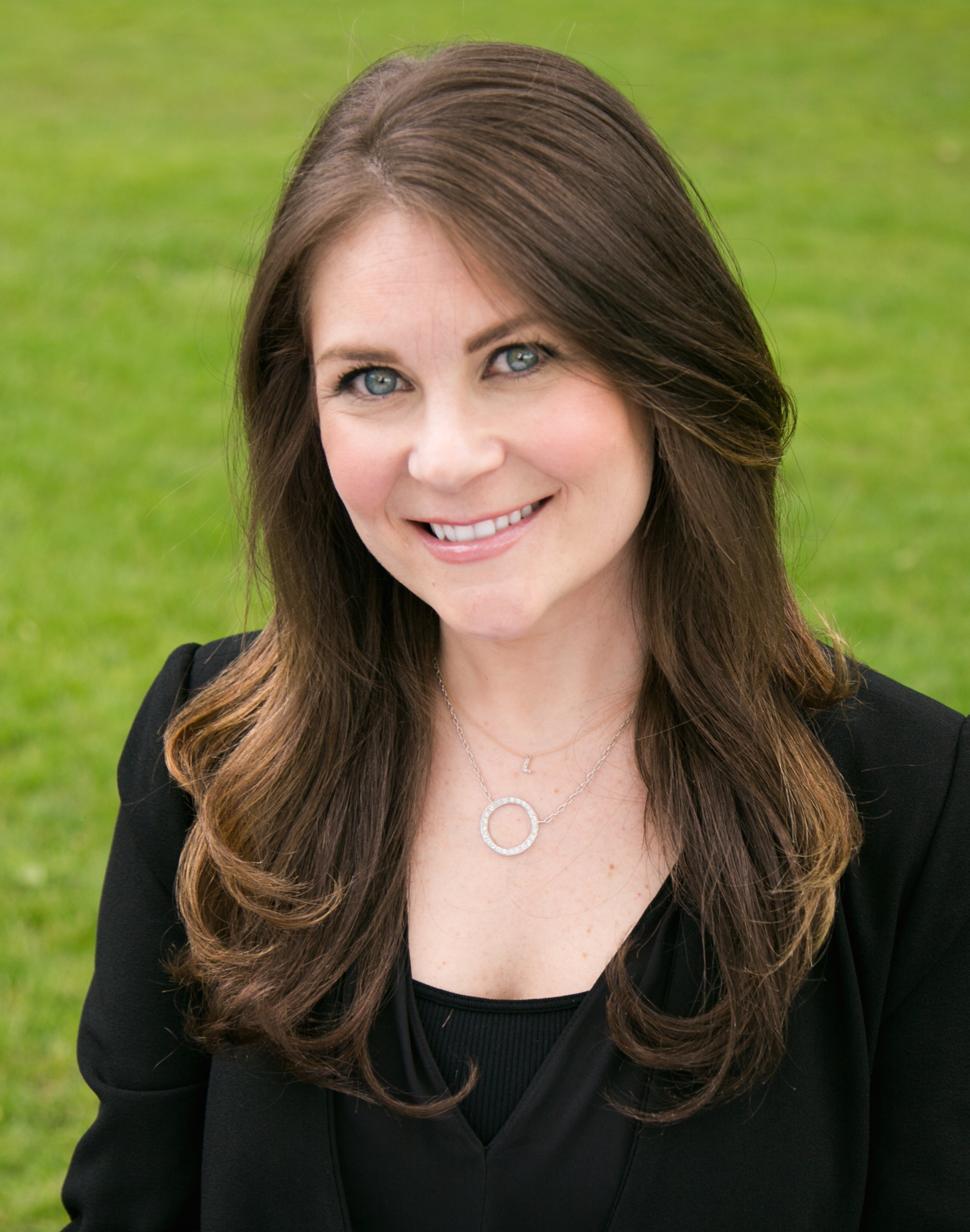 Melanie Meer Director of Marketing
Melanie Meer was specifically recruited to EVER to oversee North America marketing, social media and consumer engagement as Director of Marketing. Meer comes to EVER from Bobbi Brown Cosmetics, where she most recently served as Director of North America Marketing and Trade Marketing. Meer began her career at the Estee Lauder Companies' specialty brand and remained an integral part of the Bobbi Brown Marketing team for nine years. While at Bobbi Brown, Meer drove holiday programs, retailer exclusives, color trends, and travel retail for Global Marketing. Most notably, Meer spearheaded the Specialty Channel team with a specific focus on Sephora.
Jennifer Orlando Regional Sales Director of the West
Jennifer Orlando has joined the EVER team as Regional Sales Director of the West. Her cosmetics career began on the sales floor while in college working for Estee Lauder. She spent the next 15 years in various management roles in cosmetics and fragrances with Estee Lauder, Macy's and most recently Benefit Cosmetics. She is known for her ability to develop and lead high performing teams to drive sales growth. Jennifer will be responsible for leading and growing an independent sales force through innovation, sales and training practices.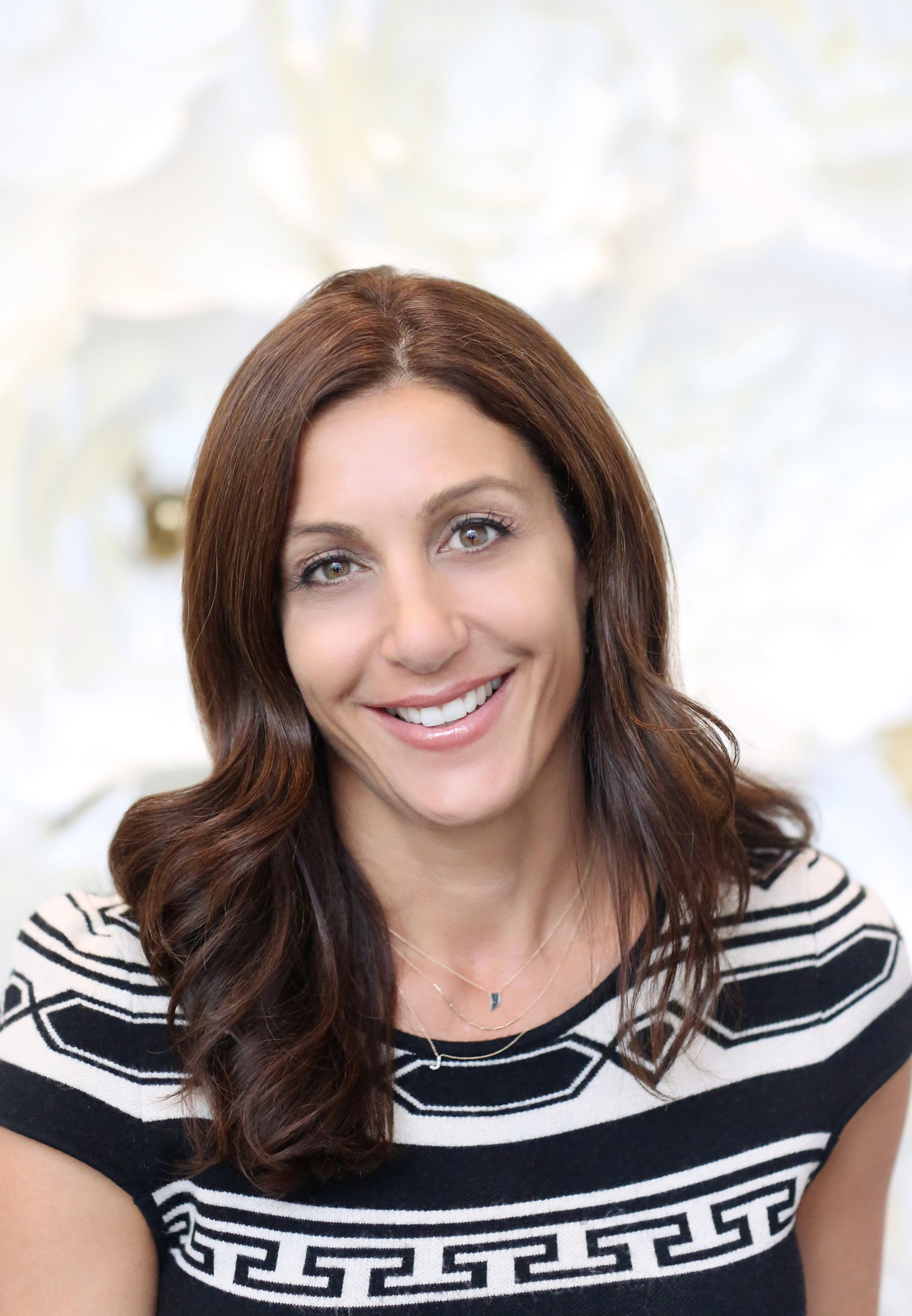 Jessica Herrin Author, CEO and Founder
Jessica Herrin Author, CEO and Founder of Stella & Dot, is a serial entrepreneur. In 2014, Jessica launched the Stella & Dot Family Brands, broadening the impact and mission to give every woman the means to style their own life. Growing beyond the flagship accessories brand of Stella & Dot, the Family of Brands allows women to follow their personal passion to create a flexible social selling business opportunity just right for them as an Independent Business Owner. Introducing EVER, a revolutionary, high performance skincare regimen based on a proprietary complex from an ancient botanical that delivers measurable results within 30 days, exclusively sold through "Specialists." With a commitment to innovation and continuous improvement of the earnings opportunity, the integrated Stella & Dot Family Brands' product range and compensation plan is game changing.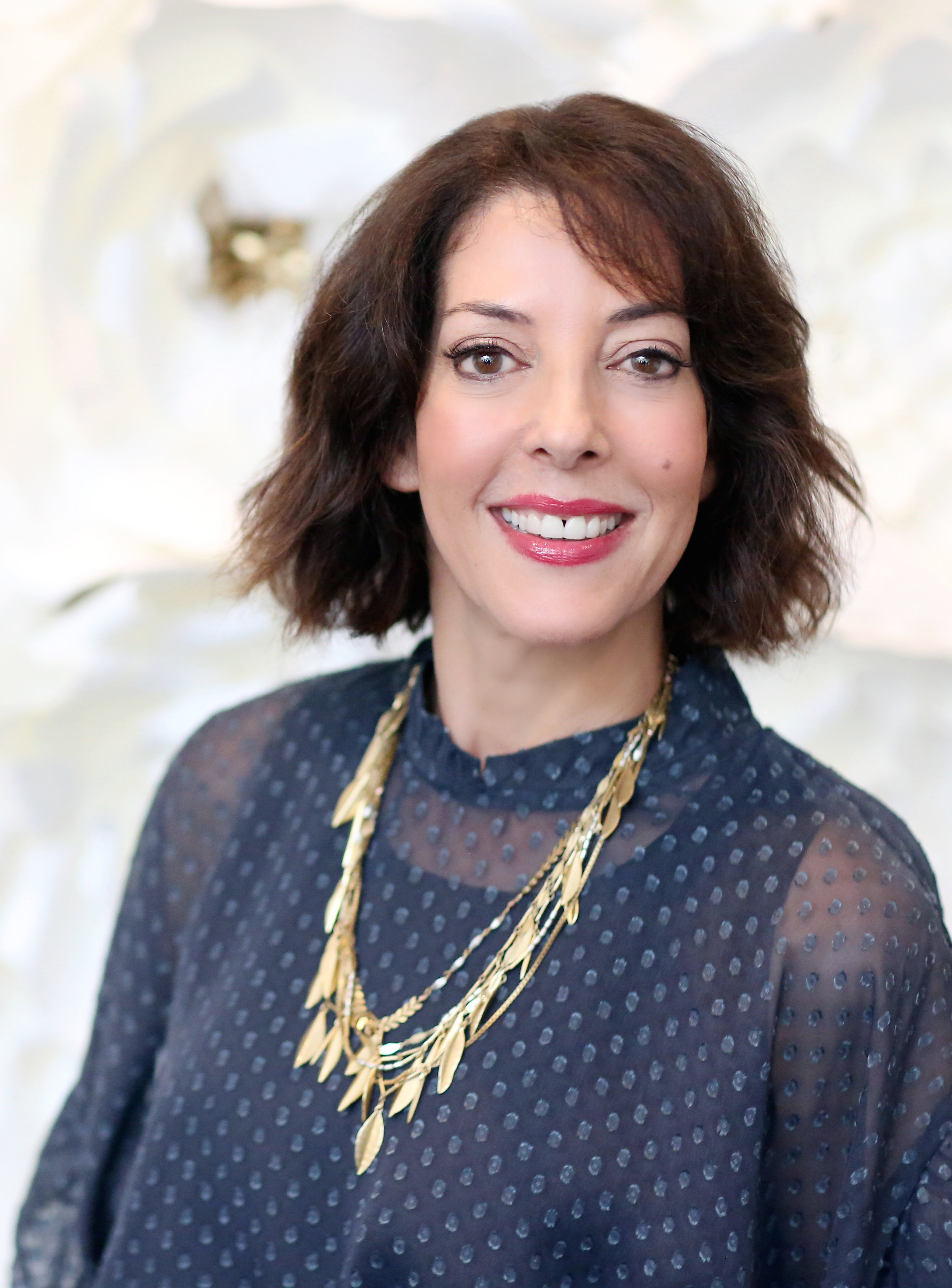 Leslie Blodgett Board Member
Leslie Blodgett joined the Board of Directors to the Stella & Dot Family Brands in 2011. Leslie advises on sales and marketing as well as offering insights to the company's force of Specialists. As former Executive Chairman of Bare Escentuals for over 20 years, Leslie has tremendous experience in building a woman focused company from the ground up, as well as taking a company global. She revolutionized the makeup industry by popularizing mineral-based cosmetics with the launch of bareMinerals in 1995 as CEO and creator, and after the company joined the Shiseido Co. family of brands in March 2010, she was able to introduce bareMinerals' innovative and beloved line to countless women worldwide, with products now available in 35 countries.
Come as you are, and together we'll take care of the rest. Your success is our passion. Join us today during EVER's explosive lift-off. You'll not only play a part in transforming an industry, you'll change the lives of others, all while you change your own.
Want to chat with The Dream Team? Join us for our weekly EVER Happy Hours with them: https://www.facebook.com/pg/EverSkincare/events/